Not only with the rise of IoT and Industry 4.0 and the changes caused by electromobility, the question of core competencies and added value is in the focus of entrepreneurial action.
The following article, published in the Tagesspiegel on 20.11.2019, moved me to this post. (available unfortunately only on German): "Was Konzerne alles tun, um IT-Fachkräfte zu werben"
In addition to the already very small number of eligible persons, the outstanding image, respectively, with the extended HR possibilities of large corporations, creates in particular for the shortage of specialists described in the article of the Tagesspiegel. This massively affects the many hidden champions from the mid-sized companies, who find it very difficult to attract the necessary people.
Two questions move me in this context:
when is it profitable to have your own specialist staff?
how is it ensured that this expertise is sustained and lasting?
I would like to illustrate my thoughts on this using the example of stroke rate and output optimisation (OEE) on stamping and forming presses.
Qualification in this subject requires an interdisciplinary approach to the topics of mechanical engineering and toolmaking as well as mechatronic systems. So that is theory. Without also dealing with the on-site production conditions in the press shop and without having the opportunity to optimize new/displaced tools and processes within short time spans, it is hardly possible to build up expertise on this topic.
This requires from management:
Time for optimization personnel to gain experience (and at all to optimize)
High number of tool or machine restarts for regular practice
Opportunity for further training in the form of workshops, visits to trade fairs, coaching sessions
In practice, people are often wondering about the rapid disappearance of the effects of training and optimization activities. The process optimization, which has just been carried out very competently by the own team, hardly achieves an increase in output when being repeated with a new tool. Or once set and driven stroke rates are no longer reached. In this context, the aspect of sustainability is becoming increasingly important.
These issues can also be addressed through rigorous management. But what I see as a real difficulty for own expert personell is the lack of exchange.
Technical discussion or benchmarking with an external expert can be an approach to prevent the creative and effective know-how dehydration, even of already trained and proven experts.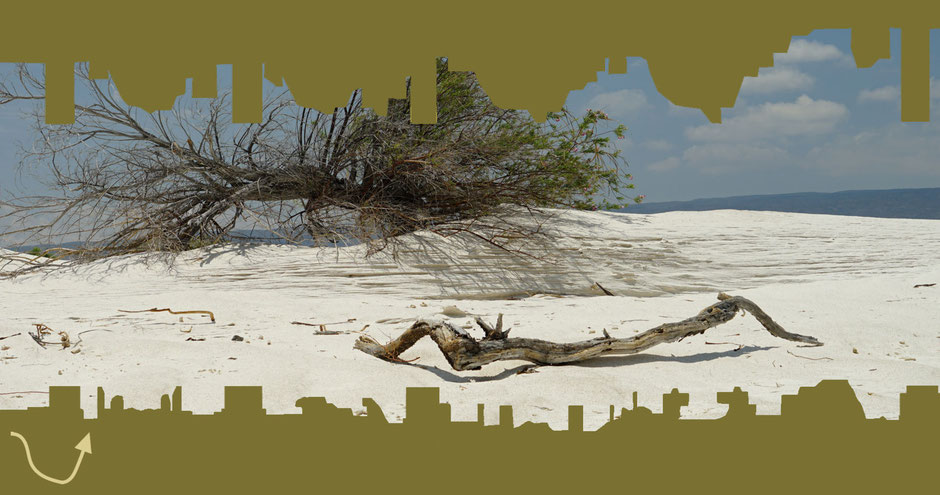 In some cases the creation of one's own skills is very useful and essential. In many cases, temporary external specialist access is the smarter decision.

Whatever the strategy. In both cases I will gladly support you in becoming better in the pressing plant.

Do you feel addressed as the person responsible in the press shop, for process and output optimization as well as in tool design? ...I look forward to your message.